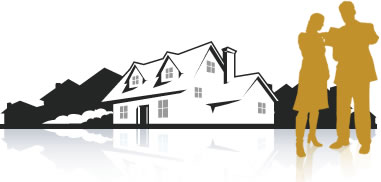 Disposing of Industrial Property needn't be a time intensive and effort-consuming affair. With decades of industry specific experience we have the expertise and resources to take care of the entire sales process on your behalf.

We will assist you in pricing your property, source a buyer, if we do not have one on hand already, Draft all sales documents, close the deal, manage the entire sale & transfer process and keep you updated on a weekly basis.
Listing your property with us is effortless and free of charge.

Our confidence in the tenants that we place is reinforced with our Tenant Guarantee. We offer a money back guarantee or a replacement tenant free of charge in the case of a defaulting tenant. If this policy does not convince you, nothing will.